Jump to section:
Staying safe with fuel for your vehicle
Getting the most out of your fuel
Conclusion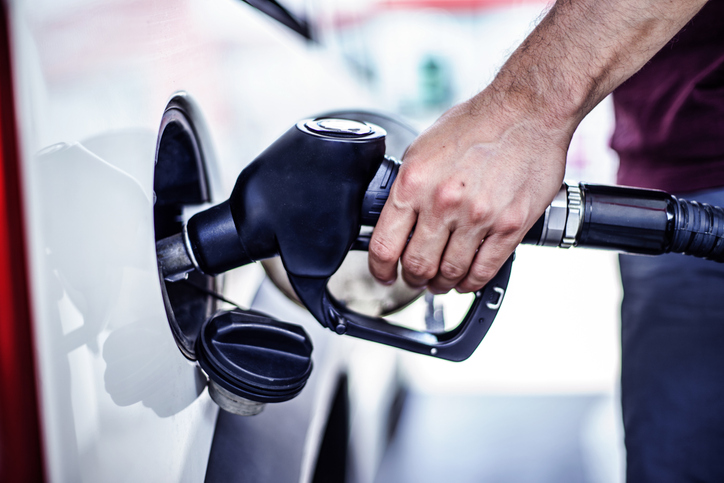 Staying safe with fuel for your vehicle
Most people take for granted how dangerous the fuel in their car can be. Once the fuel is safely in your car, you will not have anything to worry about. However, the process of pumping gas into your car can have a higher potential for danger.
For example, static electricity can cause a serious fire and explosion at the pump. The worst part is that this can seemingly occur without warning. To avoid any chance of this occurring, you need to make sure that you never use your cell phone or get back in your car while you are still pumping gas.
You can also cause fire by smoking while pumping gas or by not paying attention. The first is self-explanatory, never smoke while pumping gas, at a gas station or even right after pumping gas until you wash your hands. The later, not paying attention, simply could lead to over filling your tank with gas which is its own type of fire hazard. Be sure to always pay attention and do not over-fill or top-off your tank.

Getting the most out of your fuel
You will also want to get the most out of the fuel that you purchase, especially in Alaska. In Alaska, you will find yourself driving long distances more frequently than most places because towns and cities are considerably more spread out in Alaska. Thus, not being efficient with your fuel will end up costing you more.
So, in order to get the most out of your car's gas, you can do a few simple things. First, you can do your best not to accelerate too fast or brake too hard. You can also do your best to avoid driving too much over fifty miles per hour. Next, you can also stop idling your car when possible. Finally, using cruise control can help a bit because maintaining one speed for long periods burns less fuel.

Conclusion
Fueling up your car can be dangerous if you are not careful. It can also be expensive if you are not careful. Thankfully, there are several very easy and simple ways to be careful when you are gassing up as well as to maximize fuel economy. Pay attention, do not smoke and do not get back into your car when you are pumping gas. Drive at a consistent speed, avoid quick braking and idling to get the very most out of your fuel. If you are in Alaska and need your car transported somewhere, contact us today for a free quote!