Jump to section:
The danger of reckless driving
Reckless driving in Alaska
Final word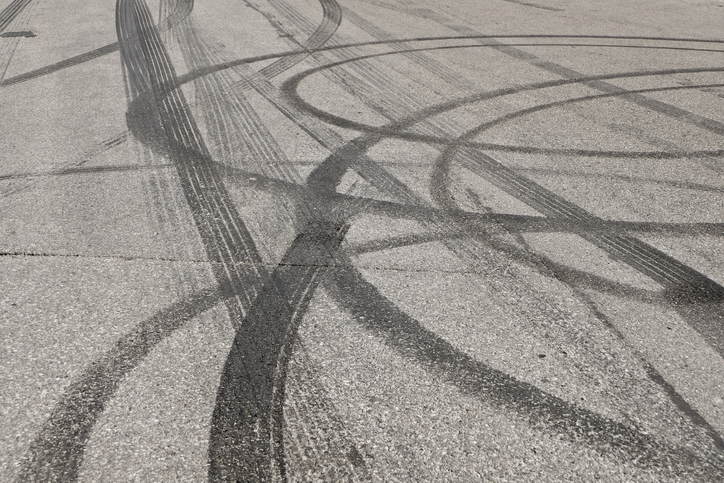 The danger of reckless driving
Reckless driving is a very broad term. It encompasses all sorts of dangerous and careless types of driving. This includes excessive speeding, passing someone by crossing into on-coming traffic, passing a stopped school bus, drunk driving and more. It goes without saying that all of these types of driving behaviors should always be avoided.
Driving recklessly poses a very serious threat of danger to yourself, your passengers, and all other drivers out on the road. These dangers include tickets with hefty fines, losing your license, having to pay more for insurance, possible jail time and, worst of all, serious injury or even death.
In order for you to make absolute sure that you avoid even coming close to driving recklessly there are a few things you can do on a regular basis. First, you should always keep yourself up to date on the laws and rules of the road. A good way to do this is by taking a defensive driving course. Next, you can always leave for your destination early so that you have plenty of time to get where you are going. This will cut down on dangerous driving like speeding and passing. Finally, you can keep yourself in the right-most lanes of traffic where people drive at or even slightly below the speed limit.

Reckless driving in Alaska
Driving related fatalities in Alaska are often tied to speeding. Many years nearly half of the driving related deaths in the state are due to speeding. Back in 2016, the percentage of driving related fatalities in Alaska due to speeding was 43%.
That is why you should do whatever is in your power to avoid reckless drivers when you are out on the road. There are a few ways that you can do this. First and foremost, resist the urge to possibly engage them. This means trying to out-speed them or block them in behind you. You should also try to avoid driving at night, especially on weekends and holidays, as it is the time with the highest frequency of drunken drivers. If you do see a reckless driver, you should always pull over and call 911.

Final word
Reckless driving is no joke in Alaska or anywhere else. It is very important to make sure that you yourself do not drive recklessly. There is too much at risk such as fines, increased insurance premiums, damage to your vehicle and even injury and death. However, it is equally important that you avoid other reckless drivers out on the road. If you see a reckless driver, pull over and call 911. Always drive defensively and safely in Alaska or wherever you drive.