Jump to section:
The importance of your gas cap
Gas cap safety advice
Wrapping up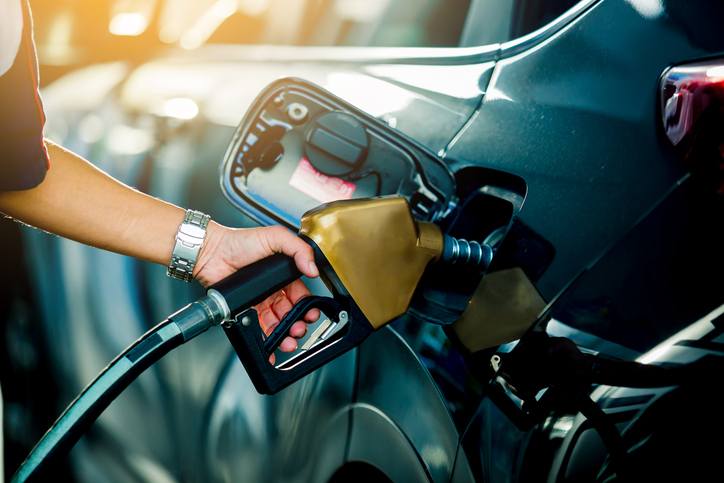 The importance of your gas cap
Many people wonder if you have a secure latch that closes over your gas cap if the gas cap is even necessary. Believe it or not, your car's gas cap actually has several very important functions. Those are safety, emission reduction and fuel economy. With this in mind, if you currently do not have a gas cap, get it replaced immediately.
In terms of overall safety, your gas cap prevents your gasoline from being polluted with outside contaminants that can possibly harm your engine when the gasoline reaches the combustion stage. This can cause engine issues which directly puts you in danger when you are operating the vehicle. Your gas cap also prevents the gasoline's fumes from leaving the tank and being exposed to flammable elements such as static electricity sparks. The fumes from gas are even more flammable than the gas itself thus the fumes escaping the tank are extremely dangerous. Finally, if the gas cap is not on gas can spill out which is not only dangerous, but it is inefficient and costly.

Gas cap safety advice
You should always exercise caution and safety with your gas cap considering the safety purposes it serves. This is easy but not everyone knows how or even cares enough to do so. As we mentioned, you obviously need to make sure that you have a gas cap at all times. If you do not, get one immediately. There are gas caps out there that you can buy that can be attached to the inside of your gas latch so that you will never lose or forget it.
Next, you must always make sure that your gas cap is tightly and securely fastened after pumping gas. If it is too loose, gas and gas fumes can still leak out of the tank. If it is ever damaged, just get a new one. Finally, if it is dirty wipe it off and give it a quick cleaning.

Wrapping up
Your car's gas cap is much more important than you think. It provides safety and fuel efficiency for your vehicle. Having one can easily prevent a spontaneous fire or loss of fuel. Be sure that you always have a gas cap, make sure it is always tightly secured and that if it gets damaged you replace it or if it gets excessively dirty you clean it. You must have a gas cap in order to ship your car to Alaska.