Jump to section:
Booking in advanced
Car shipping preparation 101
Final word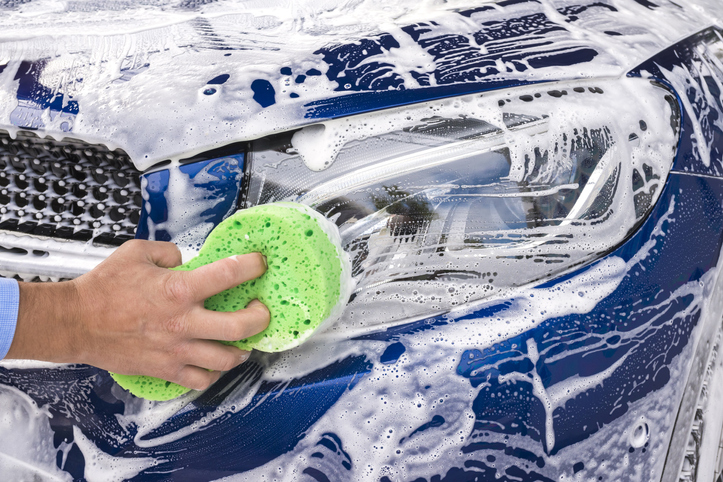 Booking in advanced
When you book a car shipment to or from Alaska, you should always do so with as much notice as you can. As a rule of thumb, it is always best to book your shipment at least a month in advanced. This is because doing so will give you a better chance of being able to get your preferred pickup and delivery windows. On the other hand, the longer you wait to schedule your shipment, the more other people will book their shipments which could end up taking the spots on the carriers during the time slots that you want.
If you book even earlier than a month in advanced, you could even end up saving a few dollars on the shipment. That is because when supply of shipping availability is high and demand for it is low, the cost will be a bit lower typically.

Car shipping preparation 101
Thankfully, the preparation for your car shipment will not be too difficult at all. You will just need to do three main things. You must get the exterior of the car cleaned, remove any personal items and you must figure out a way to have yourself or someone that you trust physically present at the pickup and drop-off of your vehicle.
You need to get the exterior of your car cleaned because when your car carrier driver arrives to pick up your car, they will perform a visual inspection where they will look all over the outside of your car to see if there is any preexisting damage. If there is, they will document it on the bill of lading. This is done for insurance purposes. As far as removing any personal items, this must be done because any sort of personal item that is lost or damaged during your vehicle's transport will not be covered by the car shipping insurance. Finally, you or someone that you trust must be there at pickup and delivery in order to give/receive the keys and sign the bill of lading.

Final word
Planning your car shipment in advanced not only can help you save a few bucks and get preferred pickup/delivery windows, but it can also help you focus on other things such as an overall move or relocation. When you are planning your car shipment to or from Alaska, you should do so at least a month in advanced. If you are looking to save a couple of dollars from a supply/demand perspective, schedule your shipment at least two months in advanced. One your shipment is scheduled, the preparation will be easy and will just entail getting your car washed, removing any personal items from the car, and preparing to be there for both pickup and delivery.