Jump to section:
Basic info about car dealerships
The best car dealerships in Alaska
Advice for buying from a car dealership
Conclusion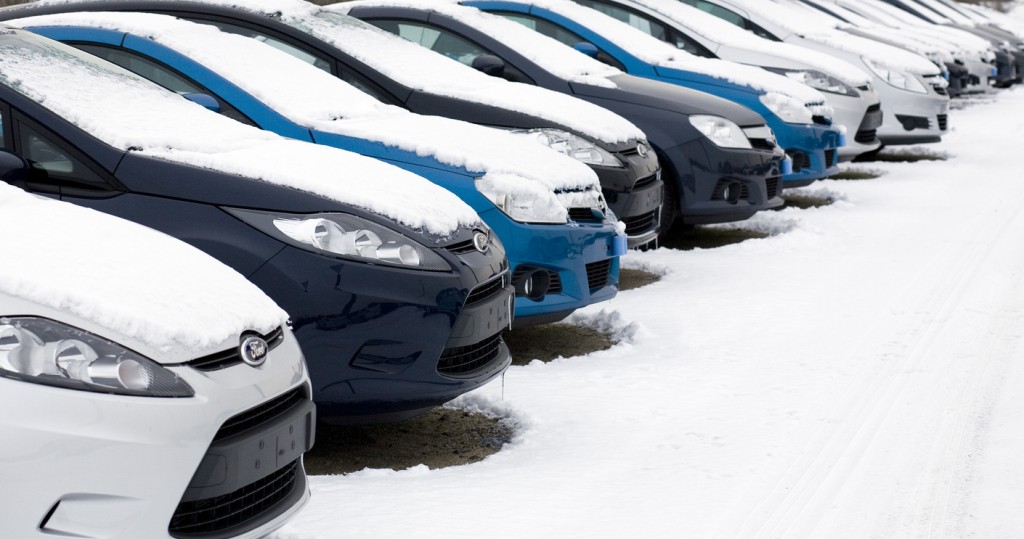 Basic info about car dealerships
When you intend on buying a car from a dealership, you need to prepare yourself so that you can get the best deal possible. You must figure out what you are willing to spend and what type of car that you want to end up with. You also need to figure out if you are willing to buy a used car.
You will also need to prepare to deal with a car salesman. This includes being informed about the cars that you are considering buying. You also should take advantage of their sales quota. This means that you should follow up with any interest during times that sales people are looking to make a quick sale. This includes right before closing on the weekend, at the end of the month and on days that have inclement weather.
Always be prepared to walk away. Car buying is a process and you should expect to have to walk away a few times before you get the deal that you have been searching for.

The best car dealerships in Alaska
Alaska has a bunch of great car dealerships, the following are the best:
Advice for buying from a car dealership
As we mentioned earlier, you should prepare before you shop for a car at a dealership. Here is how you can do that:
Know your stuff – Knowing what the cars that you are interested in goes a long way in terms of not getting taken advantage of when you are shopping for a car. So, do your homework before you start browsing.
Focus on overall price – Do not get distracted by low monthly payments. The overall price is what you should keep your focus on during any negotiations. Any money you save on monthly payments will be accrued by the dealership adding more payments. There is no where for a dealership to hide money when it comes to overall price.
Pick the right time to buy – As we mentioned before, when you choose to buy definitely matters. Always wait until right before closing on the weekend at the end of the month. You can even take this a bit further by waiting until the end of a quarter or year.
Skip the extras – You can always get something later on if you need it. Skip the extras at the initial time of purchase in order to save some money.
Conclusion
Take your time when you are buying a car. Prepare yourself properly. Make sure you know what you want and what it is worth. Most of all, be ready to walk away from an offer if it does not fit what you want.
If you bought a car online and need it shipped you can always contact the car shipping experts at Alaska car transport today.