Jump to section:
The kinds of cars you will find at the museum
Tours, pricing, hours and parking
Conclusion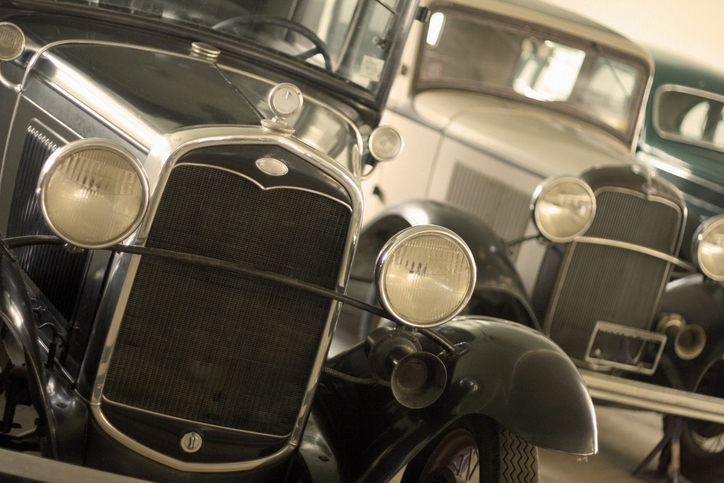 The kinds of cars you will find at the museum
If you are ever in the Fairbanks area in Alaska, you need to take some time out of your schedule to check out the Fountainhead Antique Auto Museum. It is full of vintage cars from the very first cars on the road through the art-deco era of cars. There is something for everyone at this musuem.
The museum includes some of Alaska's very first cars. Other cars that are featured in the collection include the Cadillac Model A, Rambler Model L, Ford Model T, Sheldon Runabout, Oakland Model 212 All-American Landau Sedan, Ford V-8 4-door Phaeton and much more.
Arguably, the best part of the museum could be considered the fact that the vast majority of the cars in the collection still run and are driven around the vast grounds of the museum when the weather permits.

Tours, pricing, hours and parking
Before you visit the Fountainhead Antique Auto Museum you should familiarize yourself with the ins and outs of the museum. This includes the tours, pricing, hours and parking.
As far as tours, the museum offers three main types of tours: school/youth group tours, two hour guided tours and one hour guided tours. You will need to contact the museum to book a tour. The museum requires that you book any school or youth group tours at least two weeks in advanced. However, we recommend you reserve a tour in advanced regardless of the type of tour. You can book a tour using this form.
The prices for a visit to the museum vary by age. For ages 13 and up the price of admission is twelve dollars, for 6 to 12 years old is six dollars and it is free for five and under. The museum hours vary by season. In the summer the hours are Wednesdays and Sundays 12PM until 4PM. In the winter the hours are 12PM until 6PM. Summer hours run from June 3rd until September. The winter hours run from September 22nd on. Parking is free for all visitors and dropping off and picking up guests is allowed as well.
There is also a gift shop on the premises. There are shirts, sweatshirts, books, jewelry, collectibles and more to choose from.

Conclusion
The Fountainhead Antique Auto Museum one of the better car museums in the entire country. If you are in Alaska and anywhere near Fairbanks, you should make a point to visit it. It has some of the first cars ever driven in Alaska including the very first one. It also has incredible collection of other antique and operational vehicles. The shop has limited hours but tickets are cheap and parking is free.