Jump to section:


The advantages of Valet Parking
The cost of Valet Parking
Final word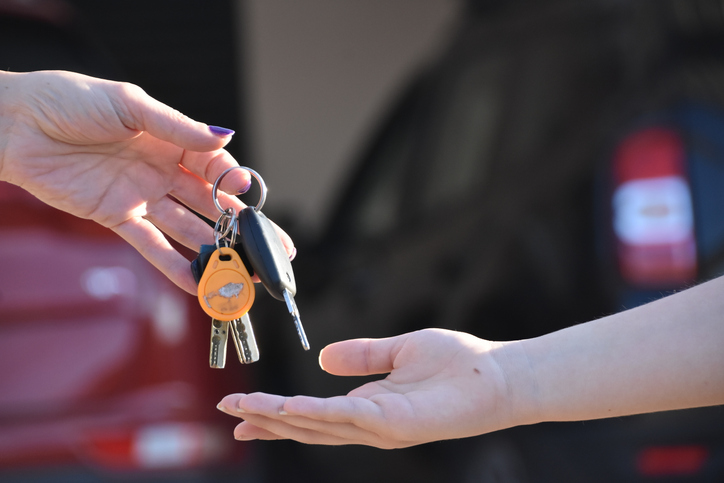 The advantages of Valet Parking
Valet parking is a way for restaurants, hotels and some other entertainment venues to offer a more hospitable experience for patrons. Rather than having to park your car yourself, you will pull up to the front entrance of the business offering the valet service and give your keys to a qualified employee who will park your vehicle for you. When you leave, the valet will then go retrieve your car and drive it right up to the front entrance for you.
The advantages valet parking are simple but very useful. When you choose to use a valet parking service, you will not need to spend any time driving around looking for parking. This can typically save you between five and fifteen minutes which is very helpful if you are right on-time or even running a bit late for a reservation. Valet parking can also prevent you have having to take a long walk to the venue/business and from it later on. Not only is that much more convenient, but it can prevent your hair and clothes from being ruined or spoiled by windy and or rainy weather. Finally, valet parking is extra protection from theft for your car as only the valet professionals will have access to the valet parking area.

The cost of Valet Parking
Typically, valet parking will be offered to you at not extra cost. However, some places like Disneyland can charge a small fee between ten and forty dollars for the service. In the case of the Disneyland example, it costs about thirty-five dollars. That might seem like a lot but when you consider the extreme demand for parking there plus the extremely long walk through the large lot, it will seem a lot more like it is worth it.
Regardless of whether or not there is a fee for a particular valet service, you should always tip as long as the service is good, and your car has not been damaged (which is exceptionally rare). You should tip upon receiving your keys as you leave. The generally accepted tip for valet parking is typically between two and five dollars depending on the size of the venue and length of your stay.

Final word
Valet parking is very helpful and convenient way that businesses like hotels and restaurants can make your stay more enjoyable and hospitable. It takes the stress and worry out of finding a parking spot as well as removes the possible long walk through the parking lot. Valet parking could cost a small fee and regardless of whether there is a fee or not, you should give a small tip. However, these few dollars will be worth it to make your night or day out that much easier for you and your passengers.