Jump to section:


The causes of engine stalls
How you can avoid an engine stall
Wrapping up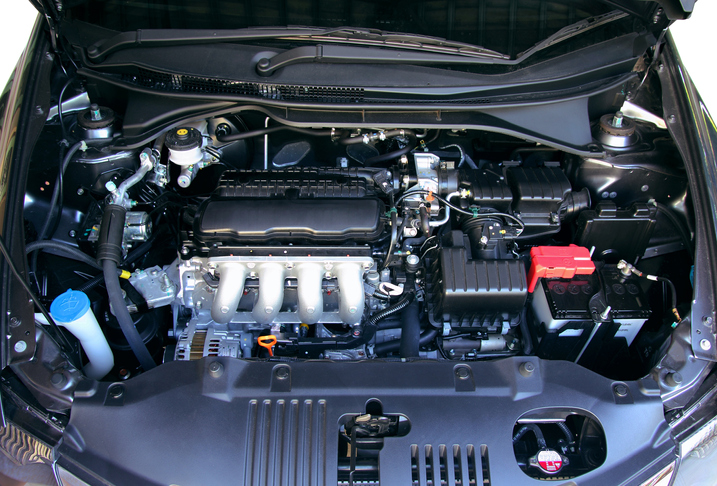 The causes of engine stalls
Your car engine can stall for a variety of reasons. These reasons can include a dead battery, an empty gas tank, fuel pressure that is too low, a filthy air filter, a faulty alternator and more. Some of these are more likely causes than others. Regardless, you will need to resolve the problem in order to get your engine started again.
When your engine stalls, you should eliminate the possible causes by starting with the simplest to fix until you reach the most complex to fix. You will be able to take care of many of these potential causes yourself but if you feel inexperienced and unsure you will always have the option of bringing your car into the mechanic. Some of the more complex causes will require you take your car into a mechanic.
Start by checking that you have at least a little bit of gas in your tank. If you do, you can then check that you haven't applied your clutch incoorectly (in the case of manual transmissions). After that, move on to check the state of your air filter. At this point consider the age and condition of your current battery. Also consider that you engine might be flooded. If you still cannot get your car to start back up after checking/repairing these things, it is likely time to get a mechanic involved.

How you can avoid an engine stall
Prevention of an issue such as your car stalling will be much easier and less stressful than reacting to and fixing it will be. So, how can you prevent your vehicle from stalling? Well, you can start by taking good care of your car in terms of overall maintenance. You should be taking your car into the mechanic for regular checkups and service at least twice a year. You should also do semi-regular checks on your gas fuel level, the state of the air filters and more. Finally, be sure that you do not abuse your vehicle by doing things like driving through flood waters either.

Wrapping up
When your car stalls, it can really bring your day to a halt. Fortunately, there is a decent chance that there will be a relatively quick fix to the issue. However, if there is not, then you can always get your car into the mechanic for an ultimate solution to the issue. In the end, if you take your car in for regular service and take good car of your car in general, engine stalling should never be an issue for your vehicle.