Jump to section:
Precipitation in Alaska
Keeping your wipers working well
Final word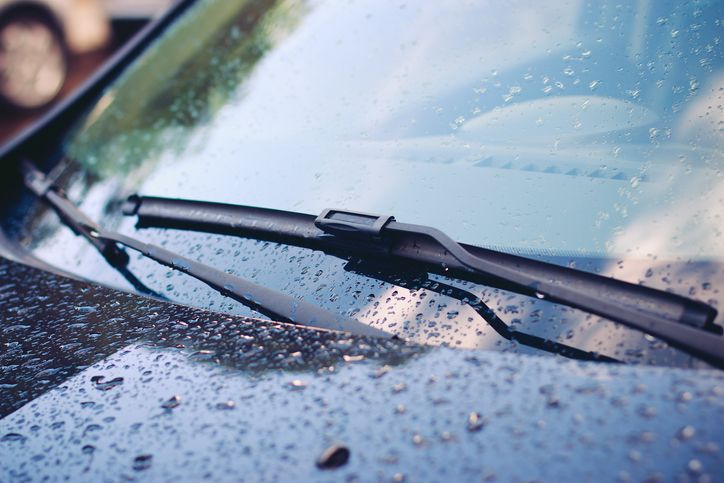 Precipitation in Alaska
Precipitation in Alaska will vary in a very big way depending on the particular area that you are talking about. Up in the artic region precipitation is only about six inches annually whereas in the southeastern panhandle precipitation is typically about two hundred inches each year. Much of this precipitation can be snow.
Either way, you should be prepared by having a good and reliable pair of windshield wipers. If you have the original wiper blades that came with your vehicle and they are working fine, you should keep them. The original manufacturer wiper blades are always the best option. However, if you need to replace your wiper blades, do not go too cheap. Cheaper wiper blades could end up hopping and or streaking when you need them the most. If that occurs during a serious rain or snowstorm, you could end up with considerably lower visibility which is quite dangerous.

Keeping your wipers working well
Once you have a reliable pair of wiper blades in place, you will just need to be sure that you are taking the proper steps to keep them going for as long as possible. This will start with keeping your windshield clean. This means you should get your car washed at least once a month but also be sure to pull over at a gas station and wipe off any tougher dirt or debris instead of letting your wiper blades go back and forth over it. You should also make sure you scrape and defrost the windshield in the winter months before you use your wiper blades at all.
Also, make sure that you never run your wiper blades on a dry windshield because they will wear out much more quickly if you do. Only use them during rain or snow or when you are using your wiper fluid. Finally, do not use them at their highest speeds unless it is completely necessary to do so.

Final word
With all of the precipitation that can occur in Alaska, your windshield wipers will be a big asset in terms of being able to drive your vehicle safely. Make sure that you take care of your windshield wipers by keeping your windshield clean, scraping and defrosting your windshield in the winter and by avoiding improperly using them. If you need a car moved to or from Alaska, call the vehicle transport professionals at Alaska Car Transport for a free quote today at (907) 331-3100!