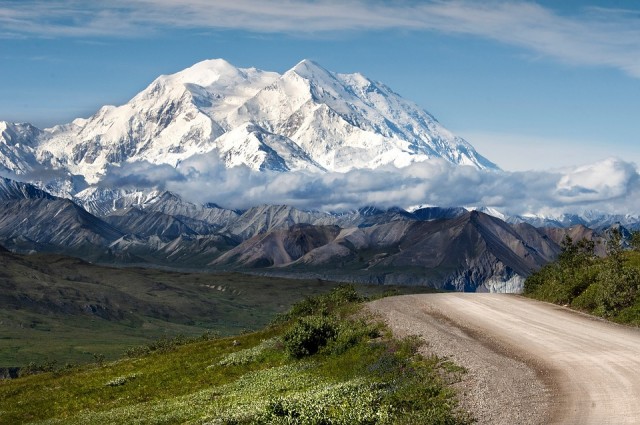 Many parts of Alaska are rural and are located outside the bustling towns and cities. While many who live here enjoy the countryside and its quietness, the rural communities do bring about a challenge. Many rural areas do not have any DMV offices nearby, so where does one get a license? Alaska now offers off highway licenses. The challenge many young adults were running into was finding employment when many jobs require a driver's license. As a result, the Alaska Division of Motor Vehicles offered an additional service to its rural residents. Off highway licenses allow the driver to drive on roads that are not connected to the Alaska State highway system, and on roads that are not connected to a highway with heavy daily traffic. Best of all, since DMV offices aren't located near rural communities, individuals can get off- highway licenses through the mail. Although your off-highway license will have no photograph, it is still a valid license for off- roads.
Interested in off highway licenses? In order to get an off- highway license, you will need the following completed, which is all the typical licensing requirements except the road test:
Pass the written portion and vision test

Pay the fee

Provide original legal documents that verify your date of birth, social security number, and identity

No skills (road) test is required
Alaska also offers an off highway commercial driver's license. Alaska is the only state that offers this opportunity to its residents. The requirements are pretty much the same, with the addition of passing the commercial motor vehicle driver general knowledge test.
If a resident obtains an off highway license because they live in a rural area, but then decides to move to a more populated city, he/she is able to remove the off highway restriction. In order to do this, the individual would need to complete a road test at the DMV office.
Looking to relocate to a rural area of Alaska? Contact us today for your car shipment needs.