Jump to section:
The benefits of leasing a car
The drawbacks of leasing a car
Final word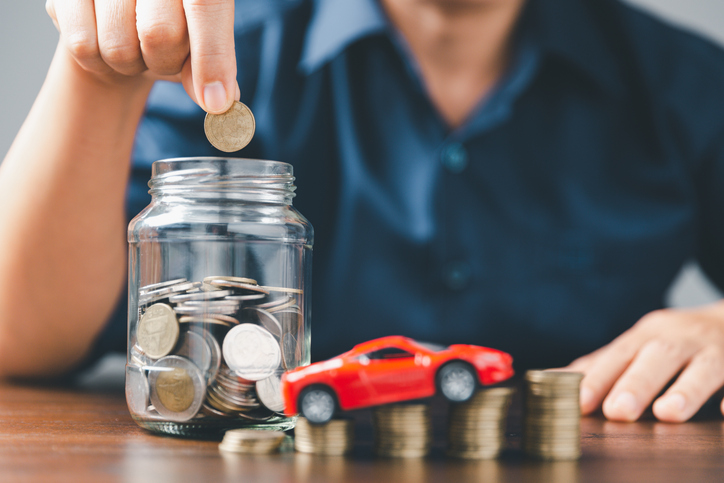 The benefits of leasing a car
Leasing a vehicle is a great way to be able to drive around in a new car without having to spend tens of thousands of dollars buying a new one. However, there are both positive and negative aspects to leasing a car.
The benefits of leasing a car begin with your ability to have a new car without having to pay the extremely high price of buying it outright. Even if you buy a new car through financing, your monthly payments for leasing the same vehicle will almost always be lower by at least 30%. Leasing a car will also allow you to drive the newest and nicest cars that you likely could not afford otherwise. In addition, when you lease a car, the dealership will typically cover most of or all scheduled maintenance such as oil changes and tire rotations.
When you lease a car, the biggest advantage might be driving a new car not because it is nice or raises your social status but because new cars always have the least problems, are typically the safest and usually perform the best. Finally, when your lease is up, you just bring your car back to the dealer and renew your lease, get a new lease on another car or buy/finance a car, you will not need to worry about selling or trading in your old car. Selling your car or negotiating the best trade-in price can take weeks. When you choose to lease a car, you will always avoid that.

The drawbacks of leasing a car
As we mentioned, there are also several drawbacks to leasing a vehicle. You will only be able to use the car for two-to-three years. At the end of the lease, you will be able to renew it or, in rare cases buy it (if you selected "lease to own" at the time of signing your lease). You will have a very limited number of miles in which to use the car for. If you exceed this limit, you will be contractually obligated to pay penalty fees which can vary but will be somewhere between $0.20 $0.50 per mile. Most two-to-three-year leases will only allow you to put ten to fifteen thousand miles on the vehicle. If you do not keep the car in near perfect condition, you will also have to pay penalty fees for "wear and tear". This includes interior damage like stains and rips as well as exterior damage such as scratches and dents. There also can be termination fees at the end of the lease. Leasing a car also prevents you from making any customizations to the car with few exceptions such as moderate window tinting.
The biggest disadvantage to leasing a car over buying a car is the same disadvantage between renting an apartment and buying a house – the payments never stop. Obviously the payments end when your lease does but so does your ability to use that car. When you have a car financed you will have payments, but those payments will eventually end at which point you will own the car.

Final word
Leasing a car has its pros and cons. On one hand it is a great way for you to have full access to a beautiful brand new car for a few years. On the other hand, you will need to be conservative in both the way you drive and how much you drive because there are penalty enforced limits on both the condition of the vehicle as well as the number of miles that you put on it. When you lease a car, you are essentially just renting it long term for a much lower overall rate than if you actually rented an equivalent vehicle from a car rental business like Avis. This is a good option for those who know that they need a car, want a really nice one and think or know they will not be able to afford typical financing payments.