Jump to section:


What to do to save on car insurance
What not to do to keep rates low
Conclusion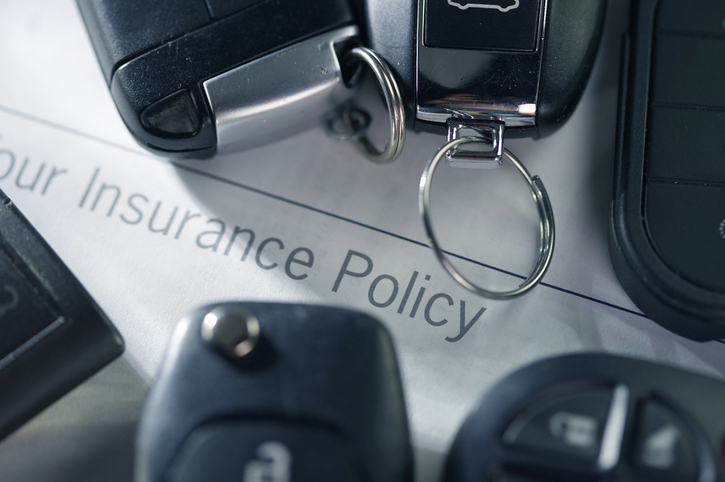 What to do to save on car insurance
Paying as little as you can for car insurance while still having good coverage is the name of the game. However, it is no simple task. The first thing that you can do to get a lower car insurance rate is to look at getting a multi-car discount if you are getting auto insurance as a family and not just an individual. Ask your particular insurance provider about specific details.
You can also choose to pay a higher deductible. Doing so means your insurance cost each month will be lower but the amount you will need to pay in case of an accident will be higher. If you trust you and your family's skills driving, this might be a good option for you. You should also make sure that your credit rating is as high as possible prior to getting car insurance as this will definitely affect your rate.
Consider getting some anti-theft technology installed in your car as well because doing so can help you procure a lower auto insurance rate with certain companies. Finally, you can always shop around before you pick a provider for your car insurance. We recommend getting quotes from at least three different companies before you make a final decision.

What not to do to keep rates low
In order to keep rates low, you will need to make sure you stay out of accidents and do not get pulled over. Obviously, if you are in an accident that is not your fault, your insurance rates will not increase. Long story short, always drive safely and carefully. If you do not, rates can get much higher really quickly.
For example, if you get ticketed for speeding in Alaska, the average annual insurance cost increase was seventeen percent. That means if your regular annual insurance rate was $1500, it will be increased by $255 per year for at least a few years. The increase will be much higher for more severe driving infractions or serious accidents.

Conclusion
Everyone wants to pay a minimum for car insurance but not many want to put in the effort needed or even know how to do so. Thankfully, it is not that difficult when you do a few different things such as shopping around for your car insurance, looking into a multicar discount, paying a higher deductible and more. Once you have a nice low rate, you can keep it there by simply driving safely and avoiding accidents and traffic tickets.