Jump to section:


The risk of a left turn at a four-way intersection
Making your turn safely and legally
Final word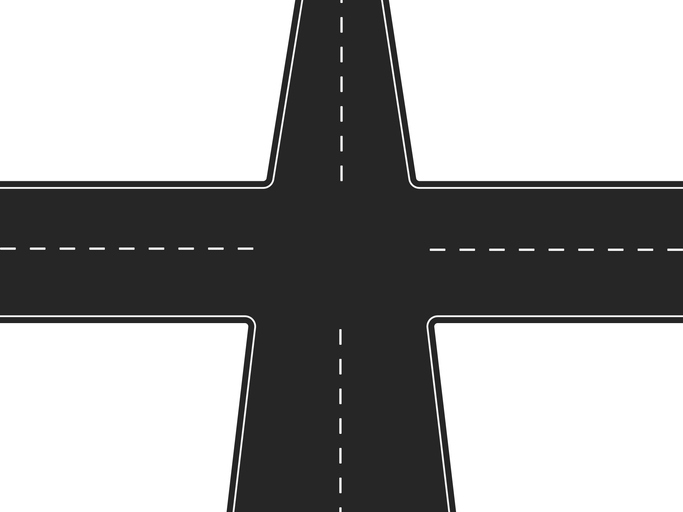 The risk of a left turn at a four-way intersection
When you are trying to turn left at a four-way intersection with a traffic light in Alaska, the risk of a collision is an ever-present danger. Oncoming traffic can hinder your view of the traffic behind it. On top of that, other drivers can speed or even blow through a red light. More than half of fatal accidents at or near intersections according to the National Highway Traffic and Safety Association. Four-way intersections are the most dangerous because there is the maximum amount of traffic present for any intersection.

Making your turn safely and legally
In order to both safely and legally make a left turn at a four-way intersection with a traffic light, you will need to do a few simple things. First, you will need to put your signal on several hundred feet before you reach where you will be physically turning. When you do reach that point, ensure that you can still see the traffic signal, so do not pull too far under or past it.
When you are waiting to turn, be sure that you keep your tires straight. This is because if your wheels are turned in the direction of your turn before you actually start turning and you are hit from behind, you will be pushed quickly into oncoming traffic which will not only make the damage much worse but that can easily lead to multiple fatalities including yourself. Always keep complete focus and attention on the oncoming traffic. Only make your turn when there is enough space in order to safely do so. If you see the light is turning red, do not try to turn quickly to beat it. Getting a simple red light ticket versus getting tee boned or into a head-on collision is not a worth while risk to take at all.

Final word
Making a safe and legal left turn at a four-way intersection with a traffic light is no easy task and can be quite dangerous if you do not do so with the proper care. Oncoming traffic will make the possibility of a collision much higher. Always signal prior to arriving at the physical point of the turn, always keep your wheels straight until you actually start turning and always stay focused and pay close attention. Never take any unnecessary risks in order to make your turn prior to the light turning red.