Jump to section:
Public Transportation
Ride-shares and rentals
Final word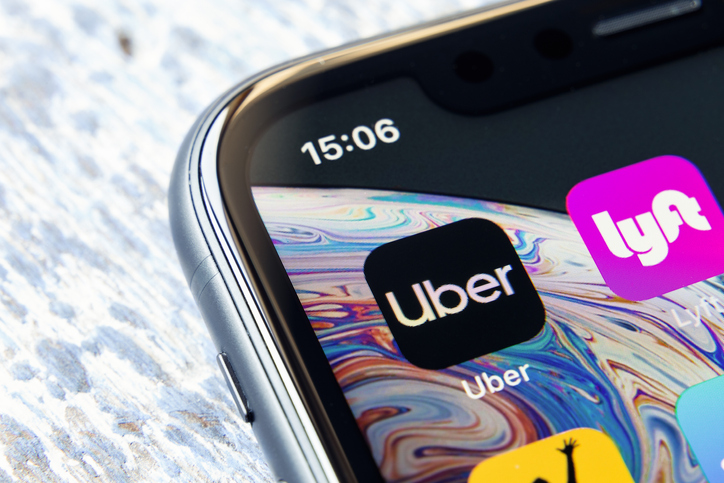 Public transportation and green options
When you ship your car to Alaska, you will be without your car for a while. The exact timeframe will depend on several things but the distance of your shipment will be the most important. Overall, car shipments to Alaska can take between 5 and 18 days. If you are shipping a vehicle to Alaska from Seattle, it will typically take 5 or 6 days. If you are shipping a car to Alaska from Miami, Florida it will usually take 16 to 18 days.
If you are shipping your car to Alaska and you will be without a car for a few days or more, you can always make use of the various public transportation options that you will have. You can take local buses for an extremely low price, or you can take a train or subway depending on where exactly you are in the country. In certain cases, such as Alaska itself, there are some options for taking ferries in order to get around.
Using public transportation is an environmentally friendly option but there are also a couple of other green options that you can choose from in order to get from point A to B while your car ships to Alaska. If wherever you typically travel is close enough, you can always decide to walk there. You can also ride a bike if you have one or you can rent one for a fairly low cost.

Ride-shares and rentals
You will also have the option of taking a ride somewhere using a ride-share service like Uber or Lyft. In many more populated areas in the country including Alaska, you still have the option of taking a yellow cab. If you decide to go with a ride-share in order to get around in Alaska, you should consider using an app like Obi. Apps like these will compare all ride-share prices along with many taxi prices with current pricing accurate to within a couple of minutes. You will also have the option of jumping from the app to whichever more lowly priced ride-share app that you choose.
Finally, you will also have the option of renting a car while your car is in transit to Alaska. Renting a car tends to be the most expensive option unless you are someone who uses their car for several trips each day at which point using ride-shares/taxis will be the most expensive option. Although it can be costly, renting a car will give you the comfort and convenience of having your own car at your disposal at all times.

Final word
When you ship your car to Alaska, you will not have that car for a period of about one to two weeks depending on where you are shipping it from. During that period, you will need to be able to get around if you need to go to work or to the store. Thankfully, you will have a bunch of different options to choose from including taking a bus or train, walking or bicycling, taking a ride-share or taxi, or you can even rent a car. Not all of these options will be available everywhere but at least a few will be. Some options also tend to be more expensive than others such as renting a car.