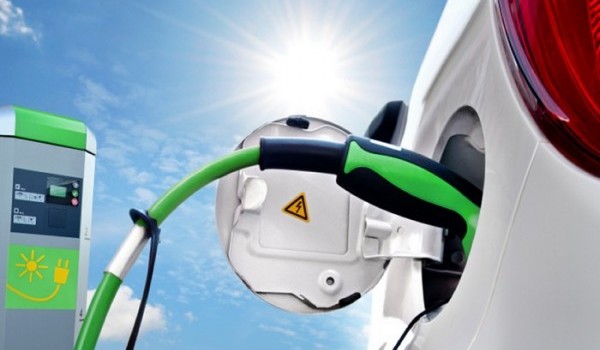 Eco- friendly driving is beginning to have its benefits, especially in Alaska. Eco- friendly driving is becoming increasingly popular as more car companies are adding eco- friendly models to their inventory. Eco- friendly driving is considered any car that emits less pollutants than a regular driving car. Cars included under this category are electric cars, hybrids, alternative fuel vehicles, or other fuel- efficient vehicles. As an incentive to get the majority of the population to go green, Alaska is offering some perks.
Alaska's eco- friendly drivers are able to apply for auto insurance discounts. Depending on who your insurance carrier is, is dependant on the discount you may or may not receive. Potential eco- friendly discounts include hybrid auto discounts, alternative fuel vehicle discounts, economy car discounts, low- mileage discounts, and pay as you drive discounts. Each insurance company is different in what they may offer. Also, some insurance companies automatically offer a 10 percent discount on car insurance for owning or leasing a hybrid car. Some insurance companies offer a 30 percent insurance discount for keeping your miles low and to a minimum. In the event that your current insurance company doesn't offer any perks for driving an eco- friendly car, you could always switch your insurance carrier. If you are relocating to Alaska, then you are in the driver's seat. Since you are now knowledgeable that some insurance companies offer perks, when you decide to relocate, shop around for a new insurance company that will offer you incentives to driving an eco- friendly car.
Eco- friendly driving is becoming increasingly popular so as a result, insurance companies are thanking drivers by offering discounts and incentives. Interested in these perks? Interested in becoming an eco- friendly driver? You can buy an eco- friendly car online and we can ship it right to your doorstep. Or relocating and already have an eco- friendly car? We can ship your car to Alaska so you can take advantage of their eco- friendly incentives.