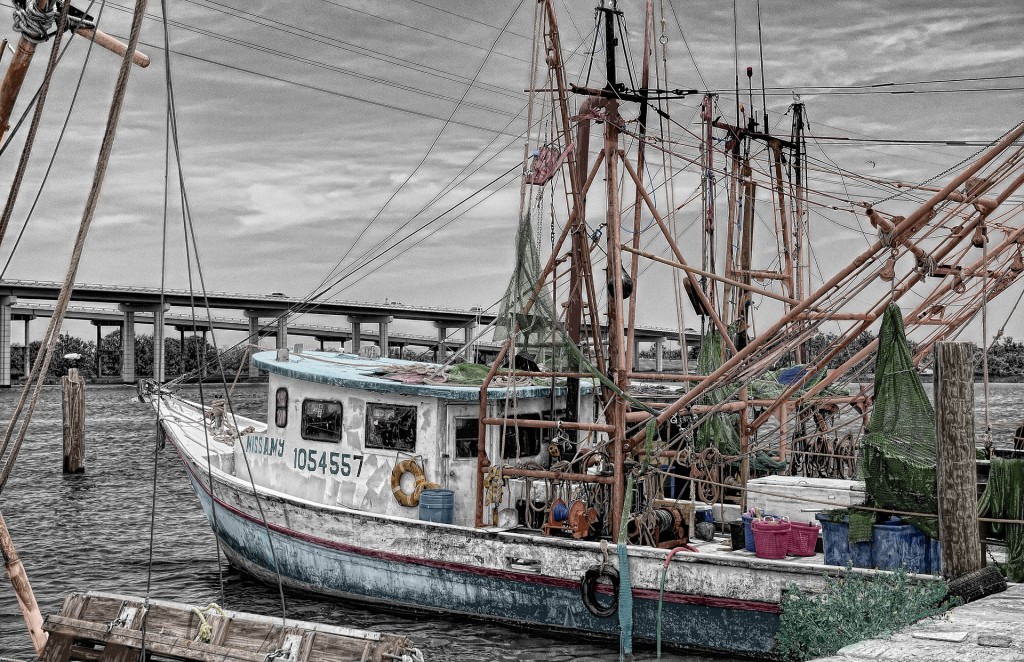 If you're old enough to drive a car, then you're old enough to treat Dad to a really great time this Father's Day. When you're a small child, it makes Dad happy to get those hand-made, home-made gifts. Now that you're a grown-up and able to drive to just about anywhere, why not make it a Father's Day to remember this year?

More than anything else, if your dad is like most, he'd love the opportunity to simply spend time with you. He's busy, you're busy and it's all good; however, planning some cool outing with your dad might just make it his best Father's Day yet.

Keep it Simple

You don't have to spend an exorbitant amount of money on Father's Day this year in order to make it a good one. Grab some tickets to a game and jump in your car. The time spent bonding with your dad at a sporting event will create memories to last a lifetime. There's no price you can put on that. A one-day travel adventure is just as good as an extended vacation.
Or Go Big with a Father and Son Travel Excursion

What better way to bond with dad than to do take on some manly travel excursions? Fishing is and probably always will be one of the greatest ways for fathers and sons to spend time together. If you and your dad spent countless hours fishing, hiking and camping when you were younger or even if you never got the chance at all, there's no better time than now to grab your pole and spend time with dad this Father's Day. If you didn't plan something yet, there's still time. Be bold, think out of the box; check out these father/son fishing activities.

Take a Hike

If you didn't get a chance to celebrate the 100th anniversary of our National Parks, it's not too late. Combining the anniversary of our National Parks with Father's Day is one of the best ideas you can have. You don't have to worry if dad's never been hiking before either. There are plenty of parks that offer beginning hiker trails. These National Parks are more for the one-of-a-kind experiences and majestic, magnificent views rather than the actual experience or lack thereof of hiking.

Camp Out

If you've ever gone camping with your dad, it was probably when you were a small child. How great would it be to camp out again with dad, only this time more as an equal? You can show your dad just how much you learned from him when camping out as a young boy and just how much you listened to him too. A gift like that is priceless to your dad.
No matter what state you're in, you're bound to find a camping excursion that suits you both best or one that's only a road trip away. Imagine combining a road trip on the open road that ends with a camping outing this Father's Day weekend. That's a win/win combination, for sure.

There are dozens of activities to choose from this Father's Day that will make it a day to remember:

• Hiking
• Fishing
• Camping
• Sporting event
• Rock climbing
• Mountain climbing
• National parks

No matter what you choose, spending time with your dad beats giving him a tie, hands down.