Jump to section:
What areas in Alaska will be affected?
Why are these ferries being cut?
When might full Ferry service return?
Alternative methods of travel in Alaska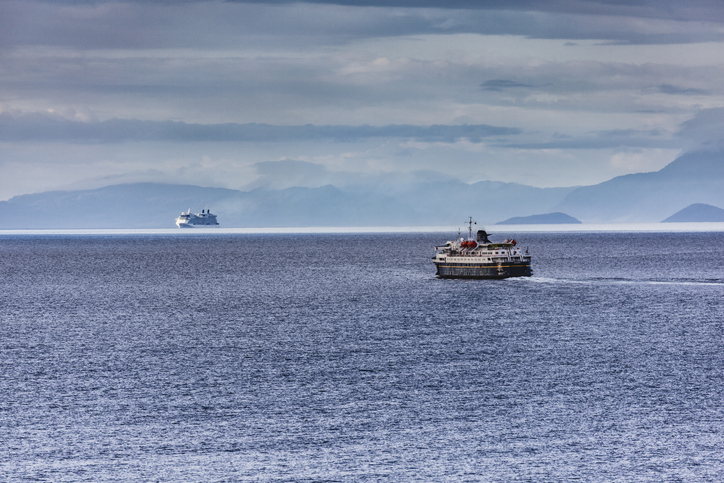 What areas in Alaska will be affected?
Cordova, Valdez and Tatitlek are currently being affected as they are not expected to have ferry service again until May. These are all costal towns that rely on the ferry service as a vital means of transportation that is critically important to the economy. Without these ferries, residents will be forced to take flights that cost twice as much or more than the ferry trips.
On top of that, the residents will not be able to get their cars out of the area because the ferries were the only way of transporting cars back and forth from those areas. Thus, they will need to rent a car or rely on public transportation whenever they leave the area.
Many residents have even gone as far to re-locate already for these months because their schedules include at least some regular commuting via the ferry.

Why are these ferries being cut?
The ferry cuts are a result of budget cuts by Alaskan Governor Dunleavy. Additional funding to sustain the ferry system and its service to coastal towns was proposed last month but was vetoed by the Governor who wants to first wait for a finalized study on how to re-structure the ferry system to be more cost-effective. The study is due to be finished this month.

When might full ferry service return?
It could be a while before you see full ferry service return to Alaska. As of right now, most expect that full service will not return until sometime in May. In the interim it is possible that a private ferry service might be established but there have been no concrete developments as of yet.

Alternative methods of travel in Alaska
There are a few other ways you can get around in Alaska without the ferry. These methods of travel are not available for all areas of Alaska, so be sure to check online before setting out to travel.
Flights – There are several airlines that offer smaller and shorter flights in-between different areas in Alaska. Now, this will always be more expensive than taking the ferry. However, when the ferry is not running in certain areas, this is really your only option for getting out of those areas.
Private ferries – The state-run ferries will very likely not be back until the late spring or early summer. So, private ferries could be an option in the near future. However, right now there are no private ferries or water taxis serving those areas.
Alaska Railroad – the Alaska railroad does not serve the coastal communities listed above, but you can use it in other areas of Alaska or in conjunction with other methods of travel. You can find more information on the Alaska Railroad here.