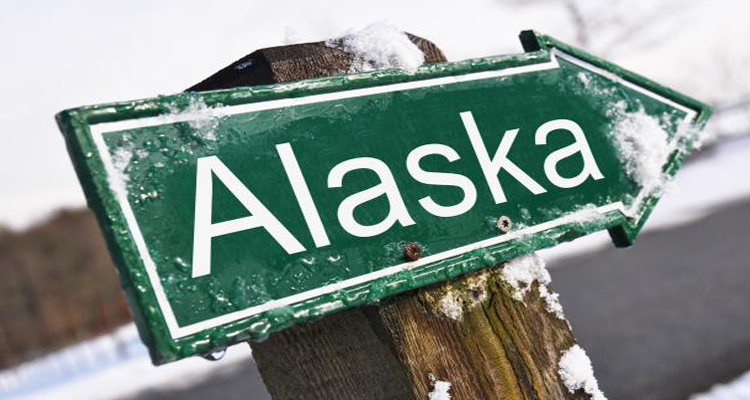 Moving to Alaska allows for living in the modern age with the freedom and adventure of living on the edge of wilderness. Major cities of Anchorage, Fairbanks, and Juneau offer career and professional growth opportunities unlike many places in the Lower 48. No matter how long you live in Alaska, you'll probably never take its natural beauty for granted.
Is Alaska right fit for you?
You will never find out until you visit and explore for yourself. You'll be surrounded by friendly people . While you're here, take time to see Denali Park and Kenai Fjords, both near Anchorage. You'll soon figure out why we think Alaska is the last great place on earth. If you have extra time, check out our smaller communities like Homer, Nome, Haines, Ketchikan, or Skagway.
What are the people like?
Alaska has a very tight-knit community with a taste for adventure and the good life. Many of us like to fish and hunt. Some of us seek a change of pace. No matter how we got here, our remoteness brings us together to solve problems in our own way.
Weather
Sure, winters can get cold however the landscape is beautiful. Dryer air often makes the temperatures more tolerable as compared to other northern states, and the snow supports a wide range of exhilarating outdoor activities. Winter supports access to remote areas that are near impossible to reach during the summer or wet seasons.
Cost of Living
The cost of living in Alaska is not as expensive as you might think. The cost of living in many cities throughout Alaska is affordable and is significantly less expensive than other U.S. cities. The state's best offerings and natural beauty are free.  Places like Anchorage and Fairbanks provide all the conveniences of large cities, but without the congestion and hassles. Commutes can be shorter, so you don't need to burn a lot of gas. There are greenbelts and parks everywhere with access to dozens of activities for families.
Sources: For more information visit http://www.alaska.net/