Jump to section:
The advantage of mobile car repair
Providers in Alaska
Final word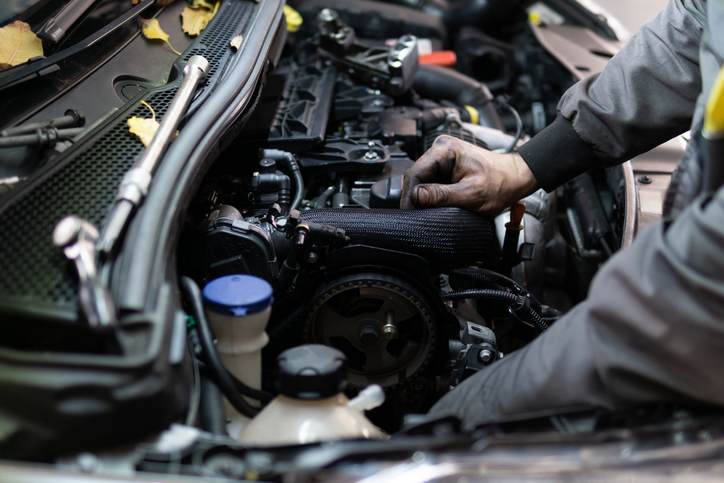 The advantage of mobile car repair
Most people live life under the impression that in order to get their car fixed they must bring it to an auto mechanic. For some major repairs, this is true. But, for more minor repairs, there are services out there that will come to your house and make the repair. Yes, it will be a bit more expensive but if you can spare the slight increase in price, it will make your life that much easier.
You will not need to worry about brining your car to the shop and you also will not need to stress over getting a ride home. Most importantly, you will not need to go without your car for a day or more because the repairs will need to be completed when the repair service is at your house.

Providers in Alaska
There are several potential mobile car repair providers to choose from in Alaska. We recommend that you get quotes from each for the service you need as well as read reviews from past customers online.
One such provider is Berkley Automotive Mobile Mechanic Services. They serve the areas of Achorage, Sutton, Eagle River, Wasilla and more. They do a variety of repairs and have completed certain repairs in less than an hour in the past.
Victor's Mobile Mechanic is another trusted option in Alaska. He is only available in and around Anchorage. His pricing is good in comparison to alternatives. He boasts a 4.3-star rating on Google as well.
Another mobile car repair provider in Alaska is Bruce's Garage and Mobile Services. They serve Anchorage and the surrounding areas. They offer transmission, brake, oil, belt and pump services. They charge hourly for repairs which means at $75 per hour, repairs are quite reasonably priced.

Final word
Mobile car repair is a great option that you should certainly consider in Alaska. It will spare you the trouble of actually taking your car to a mechanic. You also will not need to go without your car for several straight days if you end up choosing this option. Just be sure you get a quote from any provider that you might be thinking of using. If you need your vehicle transported from or to Alaska, you can always get a free instant quote by visiting our homepage.