Jump to section:
Winter roads in Alaska
Car technology will make your drive easier
Final word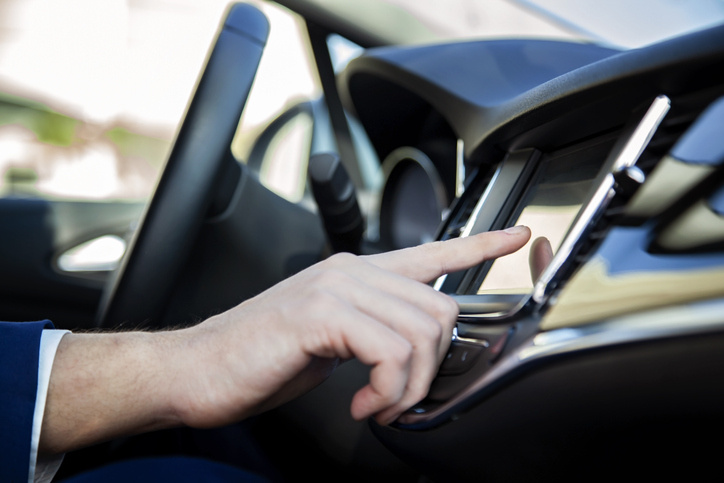 Winter roads in Alaska
Alaska's roads and highways can be very treacherous during more severe inclement weather. You will need all of the help that you can get when you are driving on these roads in harsh winter conditions. This will include winterizing your car and its tires. Even after that, you should really consider avoiding driving during any winter storms until they have ended, and roads have been completely cleared.
If you do drive during inclement winter weather in Alaska, it is critically important that you do so with extreme caution. Always drive well under the speed limit and use your brights. If you have all-wheel drive be sure to put that into use as well. Finally, make sure you have an emergency plan of action, emergency supplies, and a way to summon help in case you get stranded or into an accident.

Car technology will make your drive easier
What many people fail to realize is that advances in car technology are making winter weather driving much easier and safer. So, if you are in the market for a new car in Alaska or have a car with the compatibility to have some of these features added, you should consider getting a car with them or having them added.
This technology includes rearview cameras which will help you maneuver your car in the snow if you are trying to do something like back into or out of your driveway. There are also things like fuel injection systems which will help your car start and run at maximum efficiency in tough winter weather. Key FOB tech has also made driving in the winter a bit easier and more comfortable by allowing you to warm your car up with the click of a button from your home.
Future car technology will help your winter drives even more. At the moment, the technology is being developed for multiple autonomous driving features that can operate efficiently in inclement winter weather conditions. However, it still might be a few years before the technology is readily available.

Final word
Current car technology can make a big and important difference during your drive on Alaska's winter roads. It can be the difference between you getting to your destination safely and ending up stranded on the side of a desolate highway. No matter what, you should always have an emergency plan of action as well as emergency supplies in your car.
Remember, you can contact Alaska Car Transport at any time if you need your car shipped to or from Alaska. You can call us at (907) 331-3100.