Traveling to vacation in Alaska via cruise ship, while easy and visually satisfying, passes nowhere near the vast interior of the state, and much of the "Last Frontier" remains elusive.  For an authentic wild Alaskan experience we recommend getting off the boat and exploring for yourself. Also known as the "land of the midnight sun"  due to its proximity to the arctic circle, Alaska's sheer size and remote access to spread apart towns make seeing all of it in one trip nearly impossible. Focusing on specific regions to explore on your Alaskan road trip certainly proves to create a much more enjoyable  journey. The south central and inland portion of Alaska are better seen in person and in our opinion, driving at your own pace.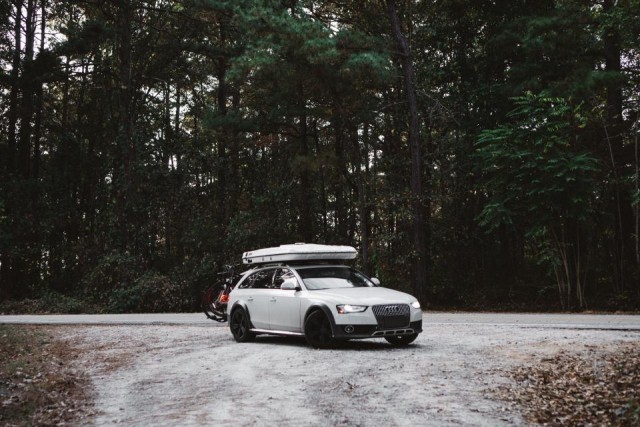 An Alaskan road trip up the all dirt, no pavement for 414 miles Dalton highway absolutely must be on  the bucket list. Made famous by documentaries and series such as History channels "Ice Road Truckers" (which premiered about a decade ago) this stretch of land is also known to locals a "The Haul road". This route begins at the Elliot Highway just north of Fairbanks and ends in Deadhorse near the magnificent Arctic Ocean.  According to the ultimate Alaska travel guide, 
https://www.themilepost.com/
 fuel is available at the E. L. Patton Yukon River Bridge (Mile 56), as well as towns such as Deadhorse and the worlds northernmost truck stop Coldfoot. Other towns along the way, Prospect Creek and Galbraith Lake, are mostly uninhabited except for campers and transient residents during warmer months. The road itself is mostly gravel and dirt so cars and motorcycles without 4-wheel drive are not recommended for this adventure. The nearest medical facilities are in Fairbanks and Deadhorse so anyone embarking on a journey on the Dalton is encouraged to bring survival gear and a vehicle with 4 wheel drive. Most rental car companies do not allow you to take cars on dirt roads, but if you
ship your own vehicle
it can make for an unforgettable Alaskan road trip experience.
     The interior of Alaska, and South central region including points from Anchorage to the Largest city Fairbanks have naturally occurring attractions worth seeing such as road side glaciers, scenic valleys, coastal views as well as rich cultural and historical sites. If you are planning to stop at lots of state parks, make sure to buy a $40 Alaska state park permit. Its good for the calendar year and allows for seamless access to note worth sites such as, Flattop mountain at Glen Alps, Alaska's most visited Peak. An Alaskan road trip would not be complete without a stop at the best possible place to view the magical Aurora Borealis in Fairbanks. The climate here allows for more clear nights than other places on the coast where the "Northern Lights" appear more often, vivid and mesmerizing than almost anywhere else in the world. The best time to experience it is late at night or early in the morning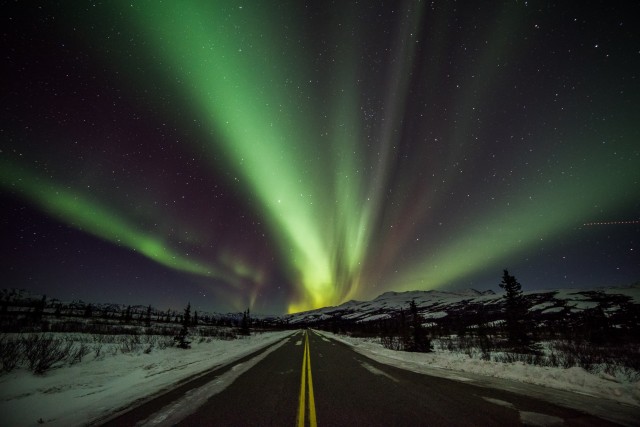 Travelers embarking on an Alaskan road trip should take time to carefully plan their routes and bring paper maps in case your navigation app proves unreliable, service can still be spotty in some parts of the state. If your road trip brings you further south after Fairbanks, stopping in Girdwood's mountain town can be a thrilling recreational option, if winter sports are among the interests of your traveling companions. The Alyeska Resort offers six lifts for skiing and snowboarding during peak season from November to April. conditions naturally depend on the weather, but according to one travelers review "Even though we traveled outside ski season, the peaks around the hotel still had snow and two of the lifts were still operational." Cross country skiing, snowmobiling and sled dog rides are other prevalent activities in these gorgeous Alaskan mountain towns (that are not black diamond rated).  The Iditarod Trail, now a National Historic Trail, originally ran from Anchorage to Nome on the western Bering sea coast. Nome is less than 150 miles from the Arctic Circle, where there are no longer any trees, so you can almost see forever.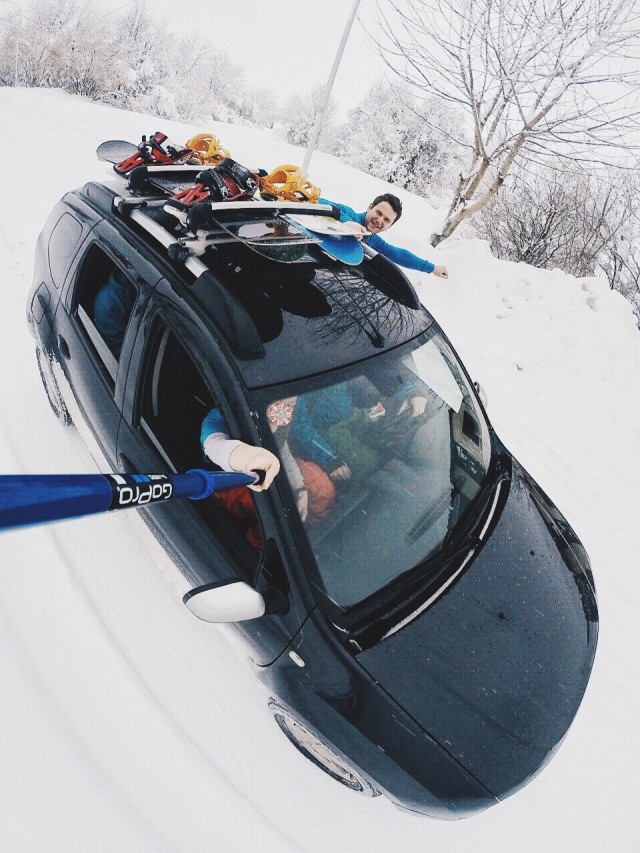 A detour further through Denali National Park for a few days of camping fishing and outdoor adventure can be a much wilder experience. The city of Talkeetna is an easy half day's drive from Girdwood to the base of Denali (formerly known as Mt. McKinley). The view of North America's highest peak is well worth the drive, although the northbound trip is not quite as scenic as areas south, it is an inspirational life changing sight to stand before. Denali National Park and Preserve has just one 92 mile long road with just the first 15 miles paved. According to the official 
https://www.nps.gov
 site "Whether you wish to tent-camp, or camp with an RV or other vehicle, one or more of the park campgrounds should suit your interests. Please note that vehicles can only camp in established, open campgrounds in the park – not along pullouts or the side of the road." We suggest that you
ship your own vehicle
and enjoy the comforts of car camping surrounded by wildlife and the seemingly untouched wilderness. Moose and other majestic wild animals run free in the last frontier as they have since the beginning of time. Getting away from the hustle of major cities and experiencing this full submersion into nature, like no other place in the country, makes the drive through the 49th state an epic northwestern adventure.