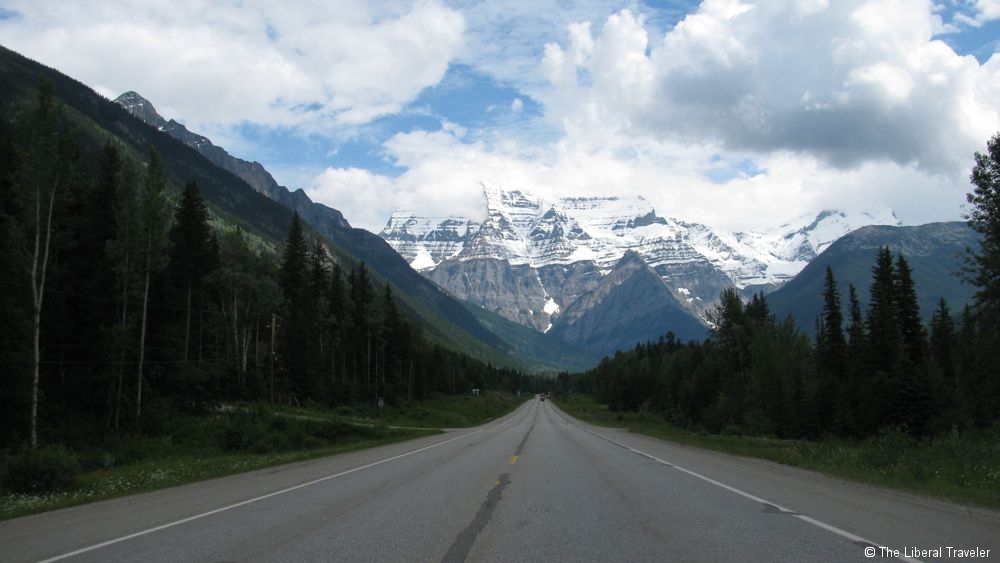 Anchorage and Fairbanks are the two largest cities in Alaska, although the state capital of Juneau is a close second. Juneau and Anchorage will both be a bit colder and wetter in the summer months; by comparison, Fairbanks is quite dry and sunny, with warmer temperatures. Decide what your priorities are and plan your trip accordingly.
Mountain  Views: A trip from Anchorage on the Parks Highway, north to Denali National Park is a good bet; if it is a clear day you might even get a look at the crown jewel – Denali (Mt. McKinley) A drive to Valdez on the Richardson is also a sure bet for mountain vistas.
Warm, dry weather: Spend your time in and around Fairbanks. You will still have distant views of the Alaska Range, but the weather will be warmer and drier than it will be in and around Anchorage or the Kenai Peninsula. Fairbanks has plenty to do: hiking, fishing, and museums – even a natural hot springs at Chena Hot Springs Resort, about an hour outside of the city.
Marine wildlife and/or glacier viewing: Seward and Whittier are both excellent places to take charter tours for wildlife and/or glacier excursions. Ride in luxury on a heated boat while you eat crab cakes and sail past glaciers, or get up close and personal with glaciers on a kayaking trip.
Bears: Your best bet is to spend a few days in Denali National Park. You are not allowed to drive around the park freely in your vehicle – the park restricts the use of personal vehicles to preserve the road and to protect wildlife – but once you are in, visitor buses will bring you all over the park. Igloo Creek is a great area for bear sightings.
Source: http://thetravelersway.com/how-to-plan-an-alaska-road-trip/