Jump to
A brief history of racing in Alaska
Alaska's racetracks and how you can get there
Tips for watching a race
Final word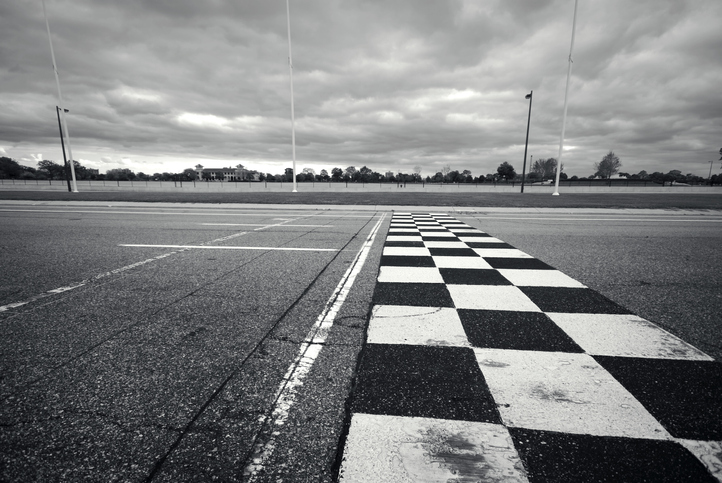 A brief history of racing in Alaska
Alaska has had a pretty rich history of racing. In particular, drag racing has been a consistent staple of the Alaskan racing culture.
Back in the sixties, Alaska had several dragstrips. This included Merrill Field, Polar Raceway, Tanacross Air Base, and Anchorage Dragway. Many of these have since closed. However, throughout the years, many other racetracks have since opened.
Many of the current racetracks are actually circular. Alaska Raceway track, which is a drag strip, is actually an IHRA member since 1995. Currently, the cars that race are all modern racecars specific to their individual sport. But, back in the sixties the cars were mostly regular cars that were modified.

Alaska's racetracks and how you can get there
These are Alaska's best racetrack with directions on how you can get to each:
Tips for watching a race
When you are watching a race, you will want to enjoy the action while being completely out of harm's way. Here are a few ways you can do that:
Get a good view but keep a safe distance – At a race it is important to get a good view but to simultaneously be sure that you are a safe distance from the track. Crashes occasionally occur which, even with the guard rail and fence, can pose a potential threat to those sitting close.
Get a race scanner – Watching the race in person is great. However, you won't be able to hear the commentator's updates. With a race scanner, you can listen in to the race updates as they happen.
Be ready for rain – Racetracks are obviously always outdoors. Races rarely get cancelled due to weather. Be ready for rain with a poncho or umbrella.
Stay comfortable – Races can be long. They can last for hours in some cases. So, you will want to dress comfortably which means comfortable shoes, clothing and a hat and/or sunscreen. If you are sitting out in the sun for hours, nothing can be more uncomfortable than a sunburn.
Final word
Alaska has a really fun and interesting racing culture. If you live there or are visiting, you should do whatever it takes to catch a race at least once. You can visit the tracks individual websites to see their schedule of events and find out information on purchasing tickets as well. Races are an inexpensive way to have fun and enjoy a day. When you are at a race do your best to stay safe and dry.