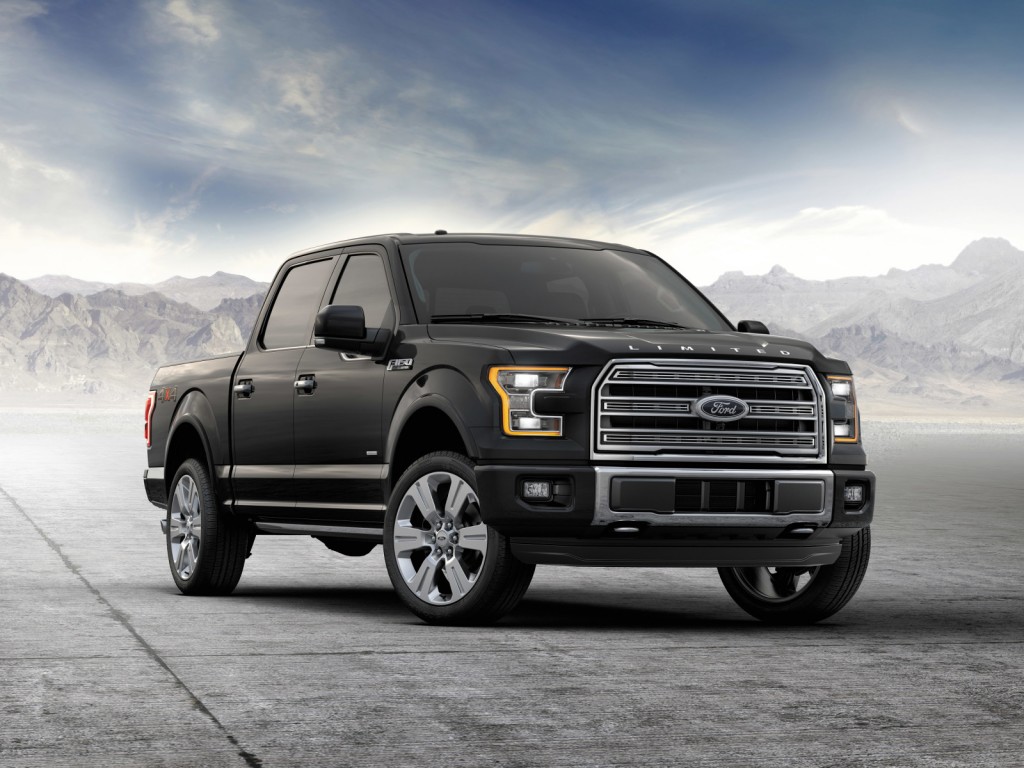 Ford F 150
Ford F-150 is one of the most reliable and popular trucks available. With optional regular-, extended- and crew-cab styles, the F-150 ranges from 202 horsepower to 411 horsepower engines in both manual and automatic transmissions. The F-150 is able to haul 3,120 and tow as much as 11,300 pounds. It is the impressive, well-tested mechanics of this truck that has made it one of the best-selling vehicles.
Toyota Tacoma
The Toyota Tacoma has the option of regular-, extended- and crew-cab styles, in addition to four-wheel or two-wheel drive. The V6 engine option provides 236 horsepower and the ability to tow up to 6,500 pounds or haul 1,510 pounds. Some trim packages are intended for racing or off-road driving, but most Tacoma's are outfitted for reliable hauling and towing. Toyota trucks have repeatedly been put to the test for durability and dependability, and the solid construction and workhorse styling continually come through for this vehicle.
GMC Sierra
The GMC Sierra is a full-size pickup truck with trailer sway control, hill-start assist and options for heated seats and reversing cameras. The Sierra can be found with regular-, extended- and crew-cab options, as well as 2- or 4-wheel drive. The Sierra spans a more modest 195 horsepower to 403 horsepower engine, allowing the truck to tow up to 10,700 pounds and carry 2,000 pounds. The flex-fuel capability and Active Fuel Management system makes the GMC Sierra a favorite for its fuel economy and high EPA ratings for both city and highway driving.
Ford F Series Super Duty
The F-Series Super Duty is built for heavy-duty work. The Power Stroke turbo-diesel engine backing this truck provides high powertrain and drivetrain reliability. With upwards of 400 horsepower in its engine the Super Duty has immense towing and hauling power. The truck can carry 7,110 pounds and pull 24,500 pounds with a wide range of cab and trim options and configurations. This choice is perfect for those looking for the most workhorse power.
 Chevy Silverado
The Chevy Silverado is available in a wide variety of iterations, from the 1500 to the 2500HD and 3500HD. With the ability to carry 7,200 pounds and to tow 12,000 pounds, the Silverado can be equipped with up to a V8 engine for maximum power. Specialty options, such as remote links to smartphones and heated seats have made this truck e