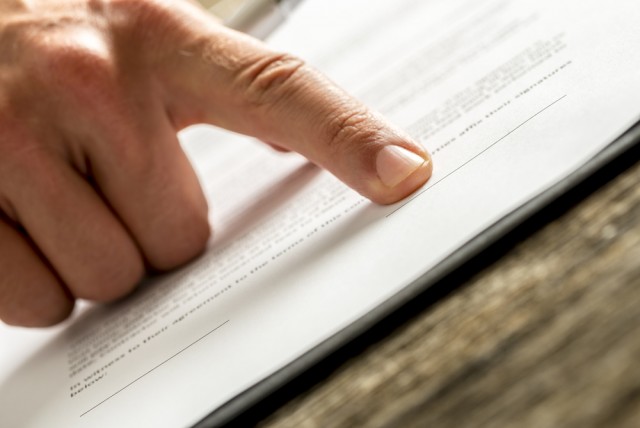 Are you looking to relocate to Alaska? Are you shipping your car from your current location to Alaska? What do you need to know about registering a car in Alaska? By law, registering a car in Alaska needs to be done within 10 days of entering Alaska or taking employment in the state. In order to register your car, you need to submit the following: current out- of- state registration, proof of title, form 812 which is an application for title and registration form, and associated fees. In addition, when registering a car in Alaska, you need proof of car insurance. Alaska law requires that owners of cars have liability insurance. The liability insurance must cover all of the following: $50,000 for bodily injury or death of any one person, $100,000 for bodily injury or death for any accident, and $25,000 for property damage. Failure to have this insurance in effect can lead to a suspension of a driver's license. Once you follow the easy steps mentioned above, you will have your registration for two years. When the two year period is up, you will need to renew your registration. Every vehicle is assigned an expiration date when the vehicle is first registered and it forever keeps that month, even when the ownership may change.  If you happen to let your car registration expire for less than a full year, then you will be charged the full biennial fee beginning with the month that the registration expired. There is also a Motor Vehicle Registration Tax or MVRT that is applied to all registrations. The tax rate varies for each location of municipalities and boroughs.
For more information, visit http://doa.alaska.gov/dmv/reg/require.htm.
So interested in registering a car in Alaska because you are relocating? Contact us  today to get started on your car shipment process.