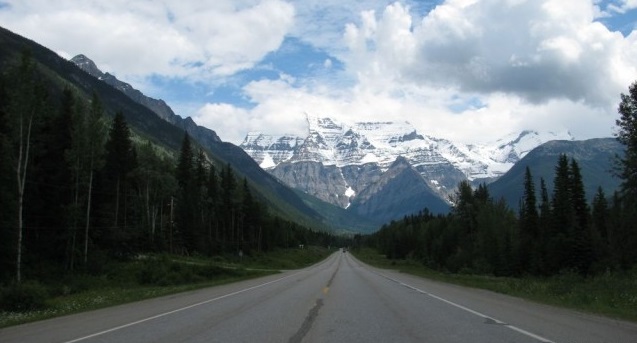 Alaska is the home of the world's most beautiful scenery and is best explored through a road trips. Wherever you go, wilderness surrounds you with enormous mountains, animals appearing, and quaint small towns. And whenever you like, you can explore a side road, make discoveries, and linger for as long as you like.
Anchorage is a great base for scenic day drives and parks are easily accessible. Take off on the legendary Parks Highway, with views of Denali (Mt. McKinley); meander on the Seward Highway with coastal views or set off down the Glenn Highway to view the Matanuska Glacier.  Explore the beauty of Alaska by car at your own pace.
Here is a list of our favorite scenic drives in Alaska. We hope you are inspired to take a road trip and explore the states natural beauty.
Denali Park Road (McKinley Park to Kantishna)
Matanuska Glacier Scenic Drive
Anchorage to Seward (Seward Highway)
Eklutna Lake Scenic Drive
Exit Glacier Road
Hatcher Pass Scenic Drive
Turnagain Arm Drive
Portage Valley & Whittier Tunnel Drive Guide
Old Glenn Highway -Scenic Drives in Alaska
Arctic Valley Road- Scenic Drives in Alaska
Are you taking an extended trip to Alaska? Ship your car its more affordable then rental costs. Click here for a free instant quote or give us a call today at (907) 331-3100.