Jump to section:
The car auctions of Alaska
Tips for success in a car auction
Final word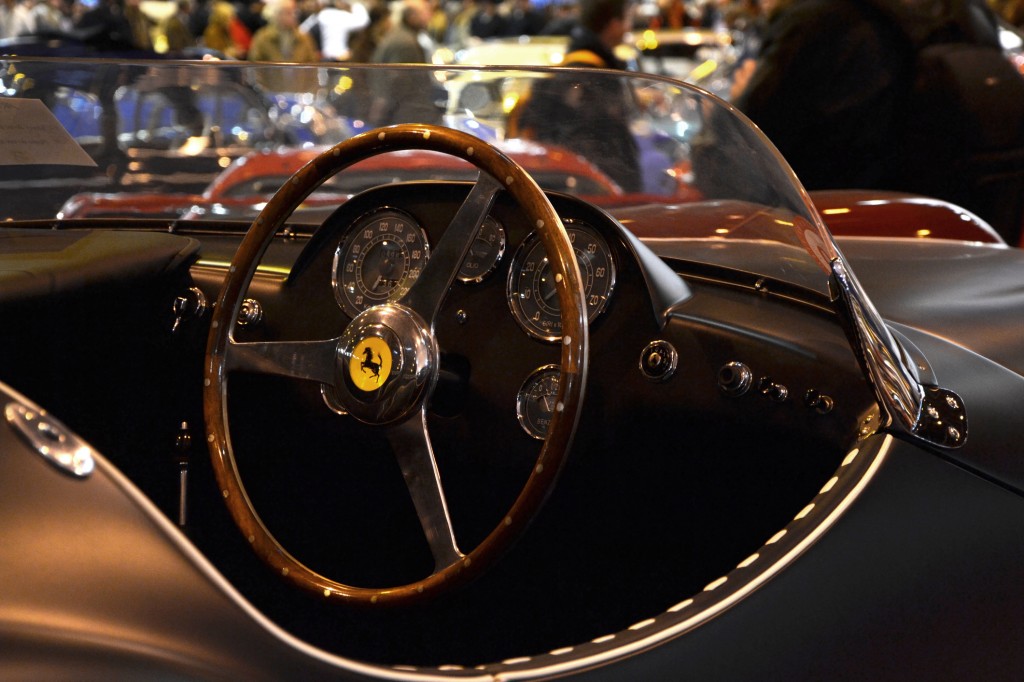 The car auctions of Alaska
Alaska has several notable car auctions. These are great opportunities to get a car at a price that is much lower than you would normally expect to pay. Always be on the lookout for when these auctions take place. Some of them occur more frequently than others.
Copart – Copart holds car auctions every Tuesday at 12 PM. These auctions take place in anchorage. Although, the auctions also take place online.
Dealers Auto Auction of Alaska – Dealers Auto Auction of Alaska has several car auctions each year. These auctions are held in Anchorage. Many of their auctions only allow dealers to bid but several times each year they do have public auctions.
Aurora Towing Auctions – The Aurora Towing Auctions happen weekly in Anchorage. These auctions are cash-only so make sure you bring the amount of cash that you plan on spending because checks and credit are not accepted.
Tips for success in a car auction
When you are going to participate in a car auction, you should know a few things first:
Know that the cost goes beyond the price – Cars that are sold at auction are almost always sold "as is" which means if something goes wrong with the car after you purchase it, you will not be covered for it nor can you take any legal action to recoup any money. Many cars sold at auction will require hundreds or even thousands of dollars of maintenance after they are bought.
Be knowledgeable or bring someone who is – If you are not a car guru yourself, you should really bring someone who is. They will know which model cars to persue and for how much.
Learn the history – You can login to Carfax on your phone and see what the history of the vehicle is. We highly recommend that you do this.
Don't bid an even amount at any point – Many people make the mistake of bidding an even amount such as $500. Instead, if you decide to bid a number like $501 you can outbid those who have also bid $500 without any considerable additional expense.
Check the dipsticks – One of the quickest and easiest ways to check an auction cars' condition is to pull out the cars' dipsticks and see how clean they are. If the car has been properly maintained over the years, then the dipsticks will be at least moderately clean.
Final word
Buying a car at auction is a great way to get the car you want for much cheaper than you would normally need to pay. However, you do need to have some know-how first. You should always do what you can to know the vehicle history, know what cars are really worth and always bid an odd number. If you do win a car at auction, you can always ship it home rather than driving it.